Announcements & News
Winter/Spring 2021 Active Guide has a great winter line-up!
The Winter/Spring
2021 Active Guide has a great line-up of winter and spring programming.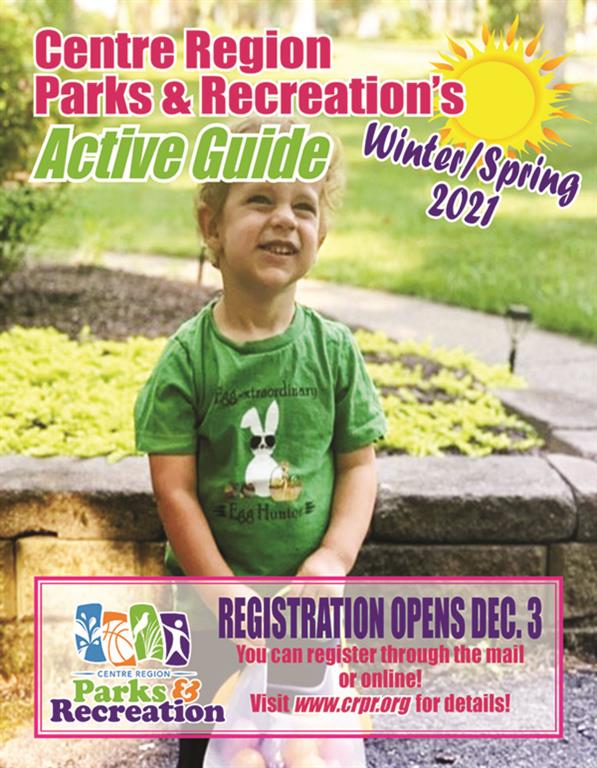 We've got some great things happening in February--the Valentine's Day Walk at Millbrook Marsh, the Valentine's Day Hearts In Parks Mystery Challenge, the Millbrook Marsh Nature Center Outdoor Art Walk, the Paint Your Pet Virtual Paint Party, and lots more!
Don't worry, we have all of our COVID-19 safety protocols in place whether you're participating in indoor or outdoor programming.
Our Winter/Spring Active Guide will also have a preview of 2021 Summer Camps; Summer Camp registration will open on Monday, February 8 and the Agency will have a Summer Camp Guide available with full camp details too! Watch for that to be posted here.
We've got something for everyone!
Summer Camp Registration Is Now Open!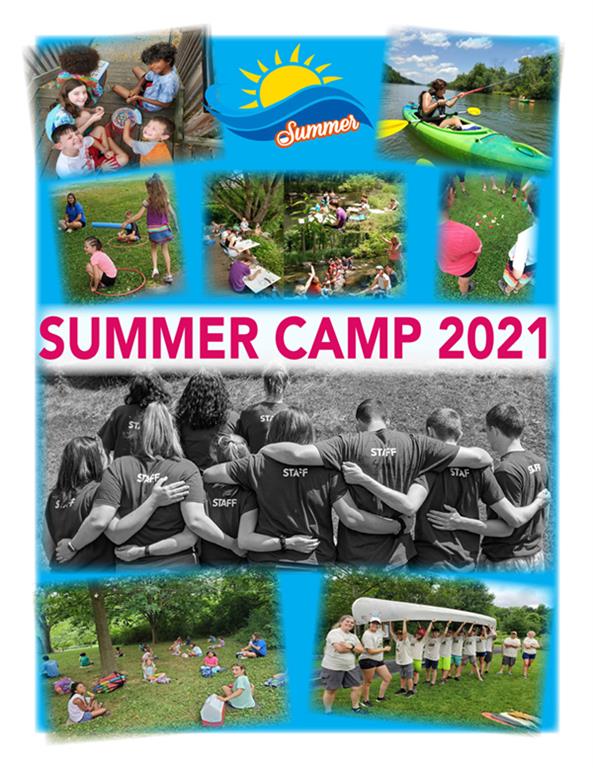 It's hard to believe that summer is just around the corner, but Centre Region Parks and Recreation staff are hard at work organizing fun and safe summer camps for your
children!
We've posted the
2021 Summer Camp Guide here; just click on the cover image and the brochure will open in a new window. Summer camp registration opened on Monday, February 8 at 8 AM. Additionally, the brochure is an Interactive PDF, so if you want to register for camp, just click the link and you'll be taken the registration website.
If you're new the area and intend to register, you can get started by creating your household account prior to February 8. Below are steps to set-up your household
.
To set-up your new account in our registration software, RecDesk, you can do so in advance by visiting crpr.redesk.com. To create your account, please follow these steps:
Visit https://crpr.recdesk.com
Click "Create Account"
Fill in your name, phone, and email
Fill in all required fields
Choose your username (we suggest you use your email) and password
Click "Submit"!
You can also find video instructions on the RecDesk YouTube channel.
Once you create your household account, you can also complete the Health & Safety Form for each child. At 8 AM on Monday, February 8, you will be able to register for camps in RecDesk. Please note, all other programs in the Winter/Spring Active Guide will remain in the current registration system so please continue to register for these programs as you normally would. We will transition all programs to RecDesk for the Summer Active Guide.
Need assistance? Don't worry! Our staff is here to help with every step. Please contact us Monday through Friday, 8 AM to 5 PM, at 814-231-3071, crpr@crcog.net. Please remember that our offices at 2040 Sandy Drive, Suite A in State College remain closed at this time.
Egg My Yard for Easter
We're bringing this Special Event back in 2021, and it's available to all! You can have your yard "egged" for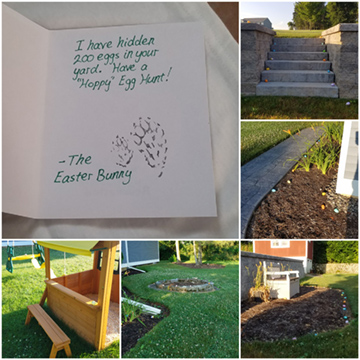 your very own private egg hunt! The Easter Bunny, hosted by CRPR Staff, will visit your home in the evening hours and hide your eggs; you'll be provided a date and estimated time and you'll be able to provide guidance on hiding locations! This event is open to those who live in the State College Borough, and the Townships of College, Ferguson, Harris, and Patton. Deadline to secure your "egging" is March 19. The "egging" will take place on one of the three nights at your house.
TIME: 8-11:30 PM
AGES: All Ages
DATES: Tuesday, Wednesday, or Thursday, March 30, 31 or April 1
FEES:
$35 (50 eggs)
$50 (100 eggs + personalized Bunny card)
$100 (300 eggs + personalized Bunny card + CRPR Swag Bag)
Register
HERE
for this awesome event!
Annual Easter Egg Hunt will not take place.
The Agency's Annual Easter Egg Hunt will not take place in 2021. Despite the Governor's revised mitigation efforts, the Agency will not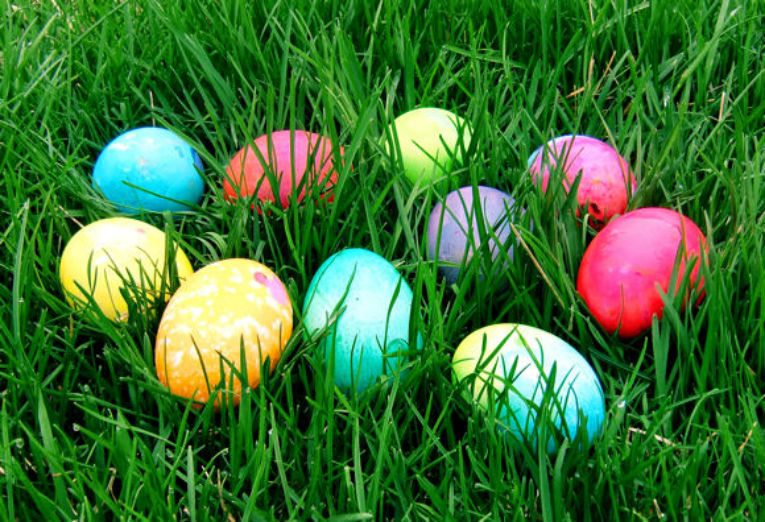 be holding its annual event as there just isn't a good process for hosting multi-age egg hunts. Typically, the Agency sees between 800-1,200 people at the egg hunt, and we're not able to control physical distancing for this type of event. We considered registration and spreading out the hunt times, but we know families who have multiple age children would find that schedule to be very difficult to manage.
We are offering the Egg My Yard event on March 30, 31, and April 1, but that event is almost sold out at this time.
Our Agency staff certainly look forward to 2022 when we hope this beloved annual event will return to Oak Hall Regional Park's fields and meadows! We wish everyone in our community a wonderful Easter holiday.